Music for Thanksgiving
A festive, joyous reflection of our thankfulness to God.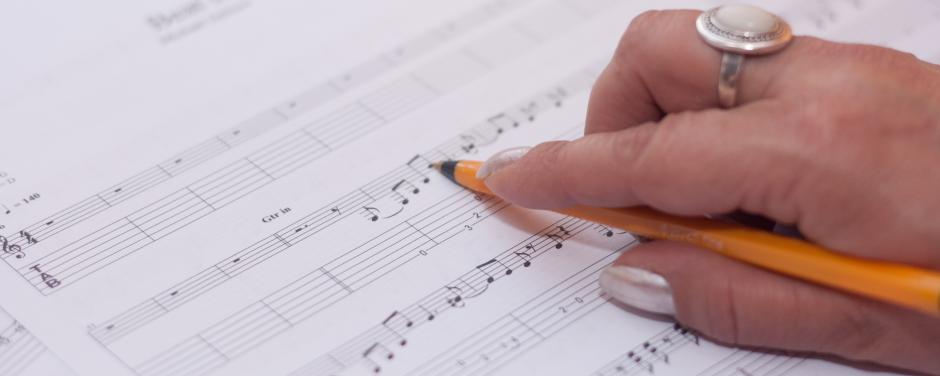 (Posted November 20, 2015)
November 22 is our Thanksgiving Service. The choir will provide special music for this service. Favorite hymns, and special arrangements of these hymns should make for a festive, joyous reflection of our thankfulness to God for all our blessings.
That very same day, The Master Chorale, directed by Tina Heinrich, will perform a variety of selections. This concert will be held at our church and begins at 3pm. There is a $25 charge at the door. She usually has a varied selection of music, some seasonal, sung by an excellent chorus.
Advent begins on November 29 with the "Hanging of the Greens." Advent is of course an exciting time of year and will be celebrated here with songs of the season as preludes, hymns, anthems and Postludes, and even preservice music. If you have a favorite carol or seasonal hymn that you would like to hear, please tell me.
Then, on FRIDAY – December 4, the annual presentation of The Messiah will be held right here at First Church!  A chorus of about 100 voices will present Handel's most popular work. The chorus of the Danbury Music Centre, along with a string ensemble, organ and harpsicord will accompany the chorus. This is free to the public who in the past has usually filled the pews and balcony chairs.
The following Sunday, December 6th our church school children will be singing at the service. Pat Moriarty will be rehearsing with the children during the upcoming Sundays. Then in the afternoon Pat's Children's Community Chorus has their concert in our sanctuary beginning at 3 p.m.
Peace and Joy through music, Jim Moriarty