Music Ministry: Wonderful Duets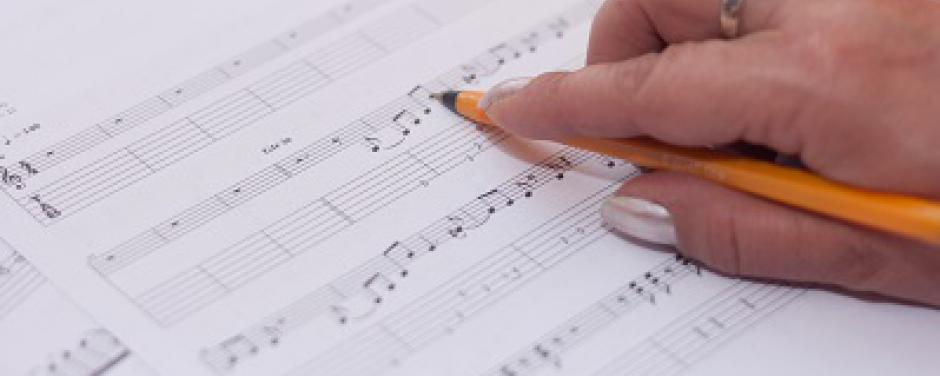 (Posted October 30, 2015)
I want to thank Nancy and Stephen for their wonderful duets.  I've been waiting a long time to have them sing together. They have a very nice blend. The hardest part of this was finding music that would fit their vocal ranges. Many duets are written for the upper voices – soprano and alto, not baritone and alto.
There will be a dinner/rehearsal this Friday evening at my house beginning at 5 p.m. The choir will meet early Sunday morning at 8:50 a.m. in the choir room. Please be on time as we have two or three anthems to rehearse.  And remember to set your clocks back an hour. If you have participated in choruses before, think about singing with us.  Questions: I can be reached at (C#) 203-648-3593.
Finally, please try and attend the Danbury Concert Chorus's performance this Sunday afternoon at the VPAC on the west campus of Western CT State University. The title is "Songs of the Earth". There are many lovely pieces and a couple of cute, unusual songs that I am sure you'll enjoy. The entire concert will last no longer than an hour. It begins at 3pm and is free to the public.
Peace through music, Jim Moriarty