Music Ministry: Thanks to Our Rising Artists
A look at music events at First Church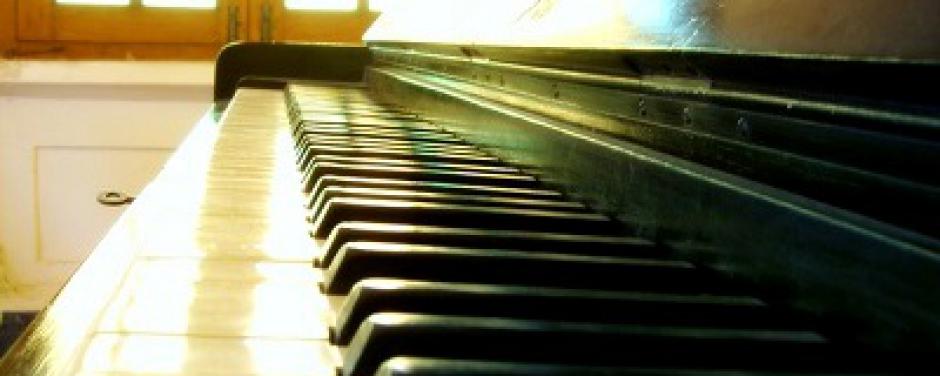 (Posted February 5, 2016)
Many thanks go out to Ferdy Talan for his wonderful concert this past Sunday! Those in attendance were treated to an amazing craftsmanship of the piano. The familiar and unfamiliar selections were delivered in the most artistic manner one could imagine in a venue that couldn't have been better. This sanctuary is a real blessing to the community of Danbury!
I also need to thank Cyrus von Hochstetter for soloing at our morning service. I am sure that many of those who in attendance are setting aside March 13th to hear him in concert here in our sanctuary beginning at 2pm.
Finally I want to thank my choir for taking time to rehearse Friday night and getting through a very disruptive morning rehearsal this past Sunday. In the end, everything worked out very well.
As for planning ahead, our next concert is February 21 at 2pm in the afternoon. Many of you may remember hearing Levon Ofgang at our service this past summer. This young musician is wonderful classical guitar player with a real future.  He also plays in a Celtic band, in which several of his family members are a part. You really don't want to miss this performance!
February 21 is also Jazz Sunday. Doug Hartline and his ensemble will not be back until the middle of April. So be sure to attend the morning service. Imagine hearing two very artistic guitar players in one day!! This would be good time to plan a lunch in between with friends.