Music Ministry: Something Different for the Prelude
A Bass Soloist Will Lead Us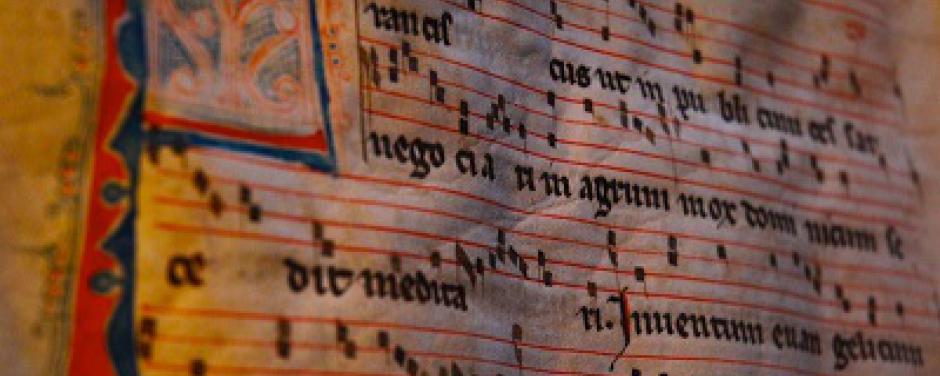 (May 7, 2015) Once again I have to thank the choir for their wonderful anthems. They are terrific singers and a pleasure with which to work.
This Sunday I look forward to working with Stephen Dickson who will be our bass soloist, and lead us in the singing of hymns. We are also working on something a little different for the Prelude. The women of the choir have the day off in celebration of Mother's Day.
If you have never been to the new Performing Arts Center at WestConn, this Saturday night is the time to go there. The Danbury Music Centre is presenting an entertaining concert of Opera Music – solos and well-known choruses. The orchestra of over 30 members, a chorus of over 60 members, along with several terrific soloists will perform many popular operatic songs. The concert begins at 8 p.m. and is free to the public. Heidi Palmer-Kayak, Tim Koch, Stephen Dickson and I will participate.
Please remember, it is never too late to join the choir. Please see me after any Sunday service if you are interested.
Peace and Love through music,   Jim Moriarty