Music Ministry: Soloists and performances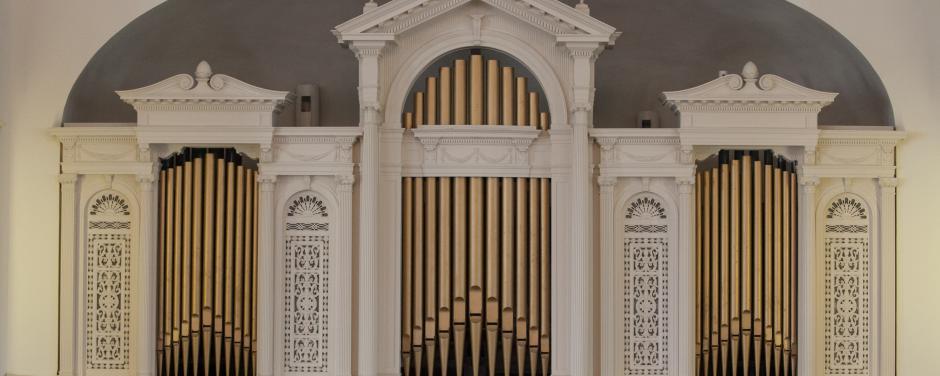 (Posted May 27, 2016)
I want to thank Doug Hartline and his ensemble for the wonderful music for May 22 service.
This weekend, the music – anthems and hymns - will represent several themes since it is Memorial Day weekend. I am hoping that Kelly Dielsi will be able to sing the anthem and lead us in the singing of the hymns.  This Sunday and next, Pat Moriarty will be practicing with the church school children for their performance on June 12.  Please make every effort to have them at church the next two Sundays.
Nancy Wildman will be the featured soloist at the June 5 service. The choir will be here on June 12 and 19. Our last Jazz Service until September is scheduled for June 26. I am in the process of lining up soloists for the summer. If you are interested in singing a solo or duet and/or leading the congregation when singing hymns please get in touch with me, soon.
Peace and enjoyment through music, Jim Moriarty