Music ministry: Our soloists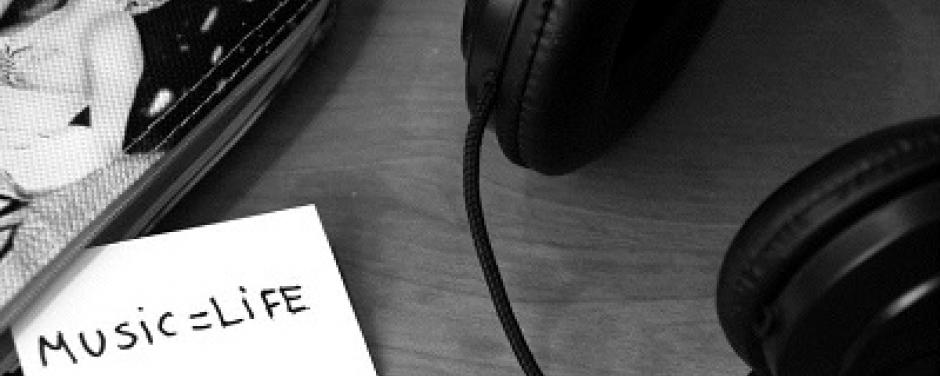 (Posted June 3, 2016)
A big 'Thank You' goes out to Kelly Dielsi for singing so well this past Sunday while still not feeling well. She selected the anthem, one that was new to me and sang it beautifully.
This Sunday Nancy Wildman will be the alto soloist. It is communion Sunday with extra music. The piano, organ and guitar will at times accompany the musical selections.  
The children will rehearse with Pat Moriarty this Sunday in preparation for next Sunday's service.  Please try and have them attend this last rehearsal. Thank you. 
Peace and warmth through music. - Jim Moriarty