Music Ministry: Meet a New Soloist on Sunday
New to the area, new to our community.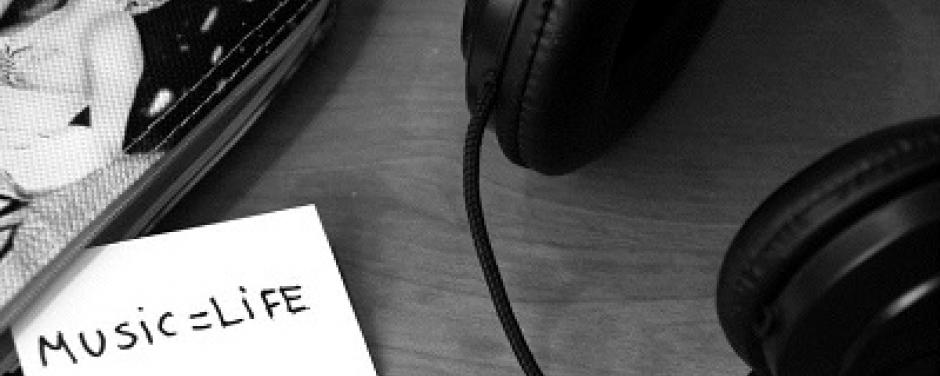 (Posted July 23, 2015)
I want to thank Sean Gerety for being the trumpet soloist this past Sunday. During the past few years he has treated us to several trumpet solos, and also sang tenor with our choir. He is going off to graduate school in the fall and will be missed. I wish him well in his future endeavors and hope to see him when he returns home for the Holidays.  Thanks Sean!
I am very excited to announce that this Sunday, the soloist for our service will be a young new artist who recently moved to the area! He will be playing the Prelude, anthem, and Postlude. Pat Moriarty will lead us in the singing of the hymns.
Next Sunday, August 2nd and Communion Sunday, Nancy Wildman will leading us in the singing of hymns, and singing the anthem. I am out the following Sunday, August 9th. Howard Rovics and Cheryl Hill will provide the music.
Peace and harmony through music, Jim