Music Ministry: Jazz Sunday on May 16
Doug and Ginny Hartline will lead the service in song.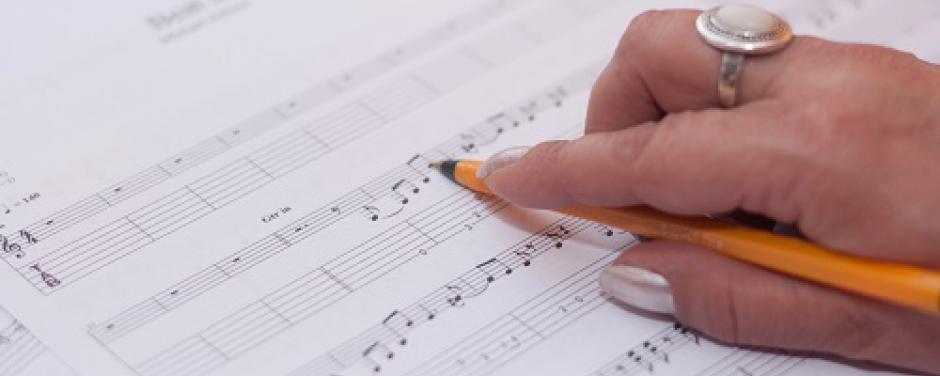 (May 15, 2015) Let me first thank Stephen Dickson for being our soloist even though he had a very sore throat! After a 2 hour rehearsal Friday night with the DCC and the performance Saturday, I applaud his efforts. More important is the fact that you were saved from hearing me sing those songs!
Remember that this Sunday is Jazz Sunday. Doug and Ginny Hartline will lead the service in song. If you have an interest in his latest CD please let me know.
Special Performance at Danbury Music Centre: 
For anybody who remembers the Big Band era and enjoys all those wonderful songs of that time, there is band concert at the Danbury Music Centre Saturday evening (May 16). It will feature a salute to Frank Sinatra. It is always well attended and a lot of fun. There is even a space to dance. The cost is $15 which includes some food and drink. The Danbury Music Centre is located on Main St. A parking garage is located behind the building. Throughout the year there are many events at the Music Centre. For details go to
danburymusiccentre.org
.