Music Ministry: A Familiar Soloist on June 28
Last Sunday's organ/piano duet well-received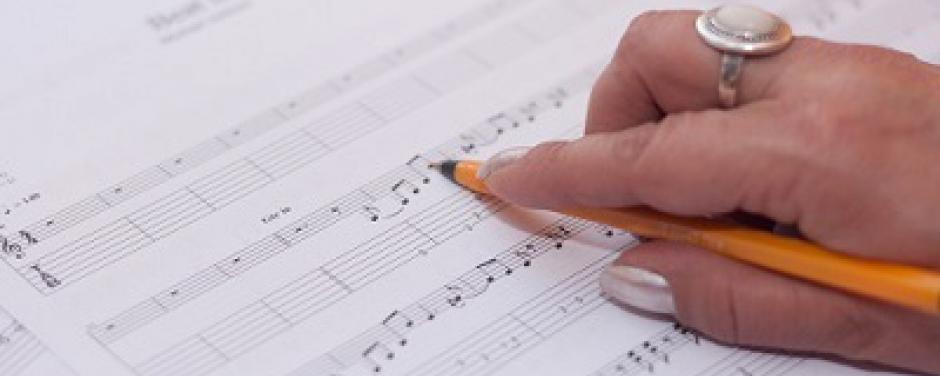 (Posted June 26, 2015)
During this past Sunday's service those in attendance heard a piano/organ duet. I have been wanting to try this for a long time, and I am pleased that it was well received.  I thank Tahlia Furman for participating in this trial endeavor. There are several challenges, the first of which is getting just the right organ voices to work with the piano. These settings will change throughout the music. Page turning was a challenge for both of us as well as not being able to see each other. Listening carefully to each other for ritards added to the difficulty.   With all that said, we are looking forward to doing this again later this summer.
Soloist on Sunday, June 28
This Sunday, our own very well-known Nancy Wildman will be our soloist. She will sing the anthem and lead us in the singing of hymns. The prelude will feature the Flutes of our organ – 2, 4 and 6 foot flutes.  
Men's Quartet to Sing on July 5
The following Sunday, July 5th, the men's quartet will be singing. It will be a blend of Patriotic and liturgical selections. It is also communion Sunday. 
July 12, Music Supports Service for Veterans
Sunday, July 12, the music will support our special service for Veterans. Dr. Mary Larew, Director of the Danbury Music Centre, will return as violin soloist. It was just about a year ago when she became the new director of the Centre and accepted an invite from me to play at our service, making it possible to introduce herself to the community.  
July 19, Jazz Sunday with Sean Gerety
Sean Gerety will be the soloist on July 19. He will play trumpet as we present our own interpretation of Jazz Sunday.
Peace and tranquility through music, Jim Moriarty