Music Ministry: The Best way to Enjoy Music
Listening and particpating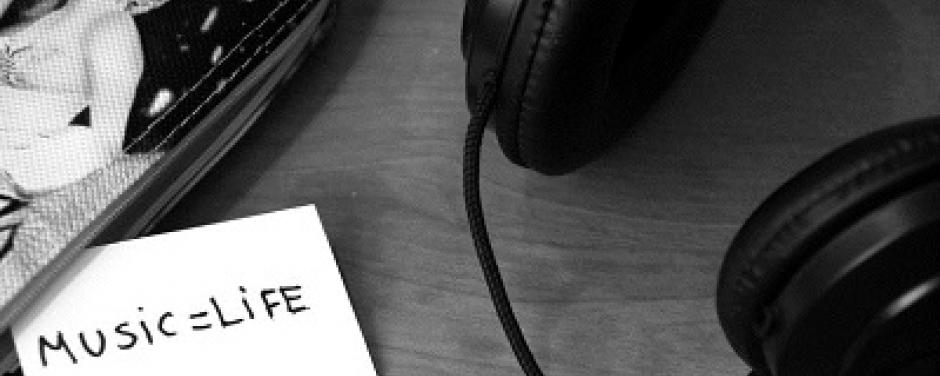 (Posted February 11, 2016)
I have often thought that the best way to enjoy music is when you are actually in the same venue as the performer(s). This was so true when listening to Ferdy Talan, classical pianist, just over a week ago. And we have another opportunity to hear an experienced young artist next Sunday, February 21. This concert is part of our "Rising Artists Concert Series." I will refer to this concert as a "... Classical Guitar and Beyond" concert, as Levon Ofgang will play both classical and Celtic music. This should be a real treat as he has been here before and received so many compliments on his playing. Don't miss this concert. Tickets are $15and only sold the day of the concert in case of inclement weather.
I want to thank Craig Turner for his very moving, emotional solo this past Sunday. Craig is an old friend whom I met back in the seventies at a coffee house when he was a solo singer and guitar player. He grew up singing in choirs at his Episcopal church and in high school. Since then he sang with the Mad Hatters Barbershop group for a couple of  years. He also has a group of friends who gather once amonth with their guitars and play for the fun of it. For years I have asked him to sing with us, but he didn't have time because of his work load. He joined our choir over a year ago after his retirement. He can verify that I have mentioned singing with us for years, and now that he has the time, he has been enjoying doing so very much. I am hopeful that you will hear from him again soon. 
Choir rehearsal this Friday at the church, beginning at 4:30. Dinner will follow the rehearsal. We should be finished by 7 p.m. 
Peace, warmth and reflection through music. - Jim Moriarty