Music for Jazz Sunday, June 7
Doug Hartline will lead us in music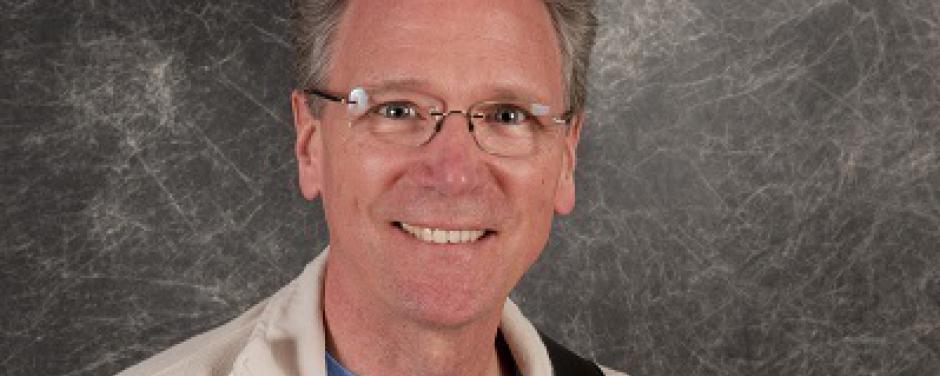 (Posted June 3, 2015) Doug Hartline will lead us in music on the June 7 service, Jazz Sunday. Our opening hymn will be Simple Gifts, and Doug shared this history about this song:
Simple Gifts is a work song sung by the United Society of Believers in Christ's Second Appearing, more commonly called the Shakers. The Shakers are an offshoot of the Quakers.
The Shakers were known for leading a self-sufficient, simple life, existing off the fruits of their land. They lived simple uncluttered lives in basic functional dwellings and they became known for their architecture, crafts, and furniture. Their credo was "Beauty rests in utility." They insulated themselves from the rest of the world except for missionary trips to win converts, sell furniture, and crafts to their neighbors. At their peak they boasted eighteen communities in New York. 
Simple Gifts is a work song and a dancing prayer, a Quick Dance to be precise. Instructions for the Quick Dance are included in the Simple Gifts lyrics "to bow and to bend" "to turn, turn". The dance was meant to inspire believers, to get their blood flowing, and bring them closer to divine gifts. They said dancing was for the purification of the soul. 
During their services the Shakers danced in lines and circles facing a vocal band. No instruments were allowed. 
Simple Gifts was originally called "The Gift to be Simple". Aaron Copeland used variations of the melody to conclude his "Appalachian Spring", a score he wrote for the Martha Graham ballet troupe in 1943. The ballet and the score became instantly popular. The Martha Graham ballet troupe toured all the major cities and brought "Simple Gifts" from total obscurity into national consciousness. 
Even after his music made him rich Aaron Copeland lived simply and gave away much of what he earned to people in need.
Shaker Elder, Joseph Brackett Jr. wrote "Simple Gifts" in 1848.