How to Support Our Church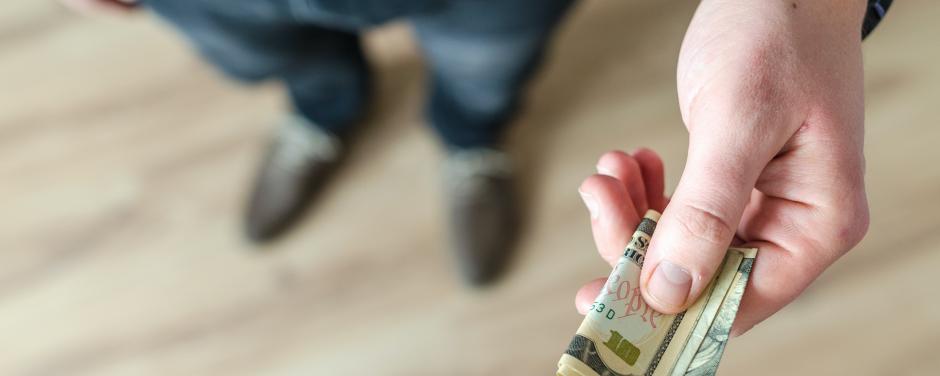 (Updated April 23, 2020)
First Church still needs your support as much as when we could pass the plate during in-church services. You have two options:
Mail your donations into the church at 164 Deer Hill Avenue, Danbury 06810.
Donate online.

Click this link,

then scroll down until you the "donate" button, which will redirect you  to PayPal. Follow the prompts, then select either "Donate with PayPal" or "Donate with a Debit Card or Credit Card." PayPal is a secure site.