Faith
Moved any mountains lately?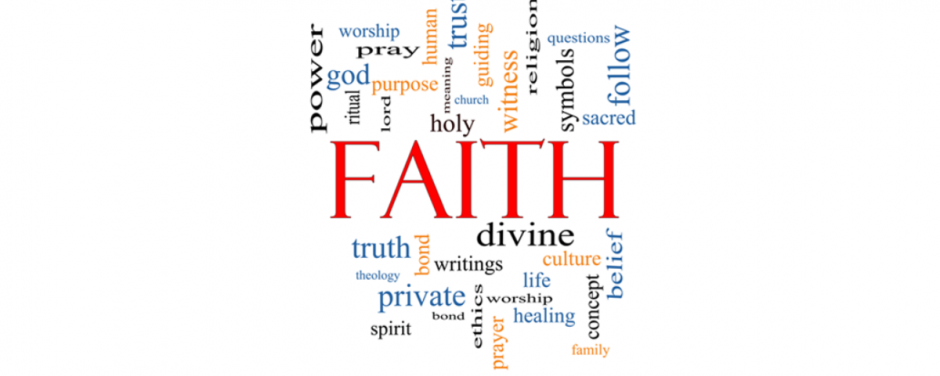 (Posted July 19, 2023)
By Lynda DeLuryea
This Sunday we will be talking about Faith as a Lifelong Journey. Faith is a continuing theme in the Bible. In Matthew, Jesus told the disciples that with faith the size of a mustard seed they could move mountains. Moved any mountains lately? A mountain of worry or stress would surely count.
In Hebrews, we find those beautiful words, "Faith is the substance of things hoped for, the evidence of things not seen." How nice that we are on this journey together.
See you Sunday.