An Evening of Piano and A Cappella
Piano virtuoso Ferdy Talon and Yale's Spizzinks to perform at First Church Danbury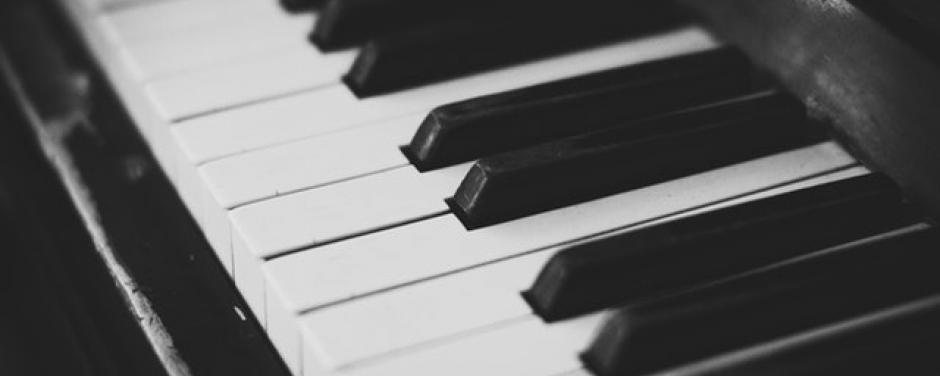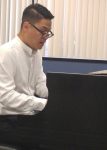 (Posted on March 1, 2019)
Save the date: Saturday, March 30, beginning at 7 p.m. One fantastic concert featuring two wonderful performances.
Piano virtuoso, Ferdy Talon, (right) will perform works from Chopin, Ligeti, and Liszt. Ferdy has shared his talents throughout the world, as well at First Church. We look forward to his return!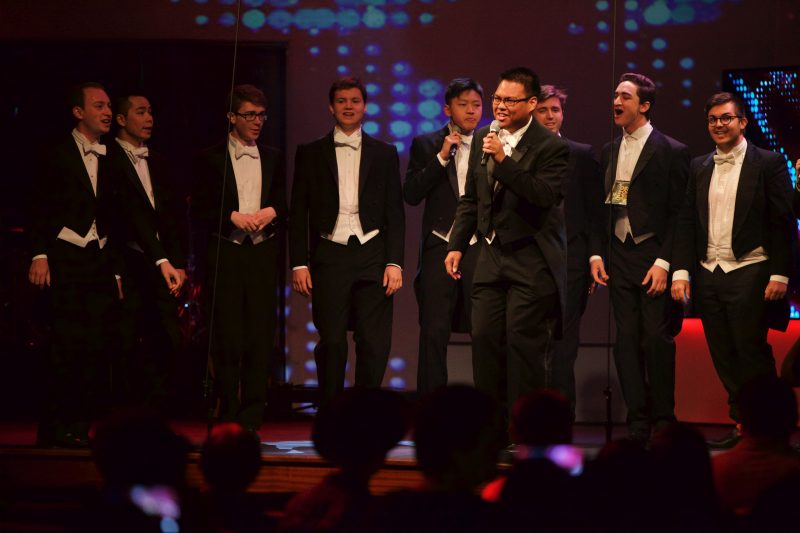 Performing in the second half of this fabulous evening of music is the world renowned Yale men's a cappella group, the Spizzwinks (left).They, too have performed here at First Church. Their wit, humor and excellent blend of voices will leave you smiling and humming a tune by the end of the concert.
Tickets will be available at the door for $10.