Daily Bread Thanksgiving Baskets
A food collection for our neighbors.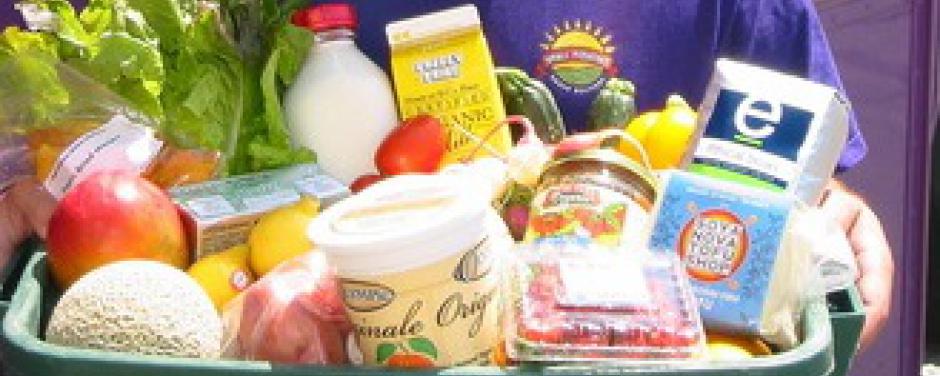 (Posted October 30, 2015)
We will collect items for the Thanksgiving Food Baskets on Sunday, November 15.
Thanksgiving Food Basket Shopping List:
___5 Lb Bag Fresh Potatoes
___1 or 2 Cans Sweet Potatoes
___1 or 2 cans or Jars of Gravy
___1 Dessert item – such as box of fancy holiday cookies
If you wish to donate a turkey, please call MaryAnn in the office 203-744-6177 so we can tell you where to bring the turkey.  Also, you do not have to donate every item needed for the basket.  If you are going to donate every item for a complete basket, please note that on the bag.  
Monetary donations are also gratefully accepted.