A Climb to Benefit Underserved Teens
Fundraiser for Big City Mountaineers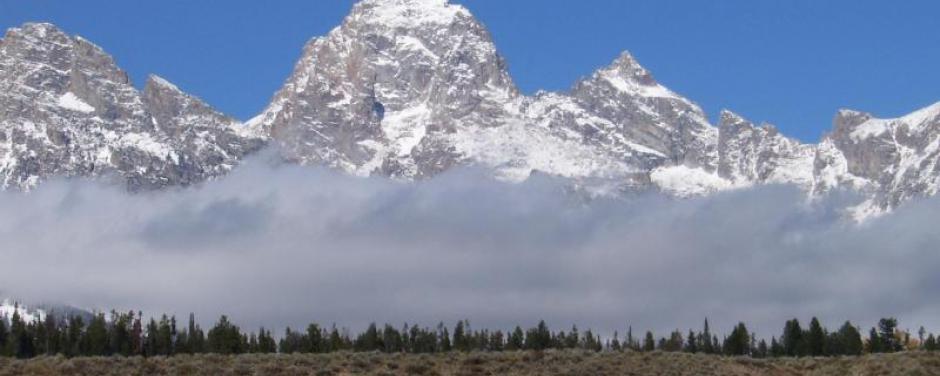 (April 17, 2015)  This July, I will attempt to summit Grand Teton to benefit underserved teens through Big City Mountaineers. The intent of the Big City Mountaineers program is to provide teens an opportunity to see and experience things that most of these teens don't even know exists. We want to allow these teens to see the world in a different way, test themselves a little physically and mentally, and come out on the backside of the experience realizing that maybe, just maybe, there is a little more to the world and to life than what they have been exposed to thus far. 
So, here is where you come in… I want to ask each of you to help me by supporting one of these teens for one day of their backcountry experience. To be clear, I am asking for $10.00. That is it… nothing more. Now, for those of you who might see the incredible value in this program and absolutely insist on giving more than $10.00… I will grudgingly, reluctantly, hesitantly accept it with the deepest of gratitude! Your consideration, as always, is very much appreciated. Thanks for supporting my climb!
You can support BCM by visiting
http://support.bigcitymountaineers.org/goto/ravensclimb
and clicking the "Make a Gift" button on the right hand side of my page. All donations are Tax Deductible, and you will receive an emailed receipt after any donation. Feel free to ask me, or Linda, any questions you may have.
Sincerely,
Cori Wright