Children's Community Chorus Present Pop and Holiday Songs on Dec. 10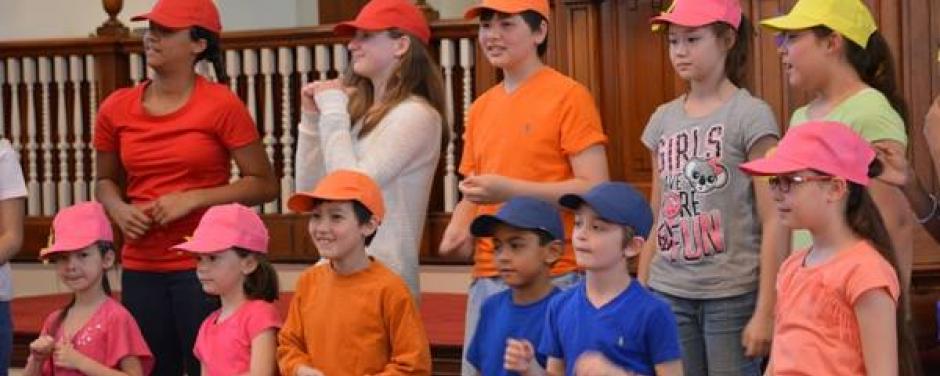 (Posted December 7, 2017)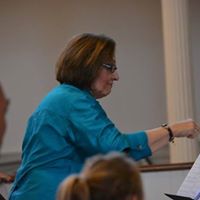 The Danbury Children's Community Chorus will present a concert of a variety of pop and holiday songs on Dec. 10 at 1 p.m. at the First Congregational Church of Danbury. The one-hour performance will also feature the children's skill on the hand bells.
The church is located at 164 Deer Hill Avenue in Danbury, across from City Hall.
About the Children's Community Chorus
The concert is the culmination of a choral program that met weekly during the autumn. The Spring Session will begin on February 20. Practice will be held on Tuesday afternoons from 4:30 to 5:30. The Community Chorus program is free and open to all children from kindergarten to middle school. Contact Patricia Moriarty (right), at pamort@hotmail.com for more information about the program.
Moriarty, who has 40 years of choral teaching experience in the Ridgefield schools, started this chorus  at First Church about five years ago. Her aim has always been to make it a fun experience for the children, and she has succeeded each and every year.
All photos are from prior concerts.