The Benefit of the Doubt
Doubt is as much a part of faith as absolute certainty about God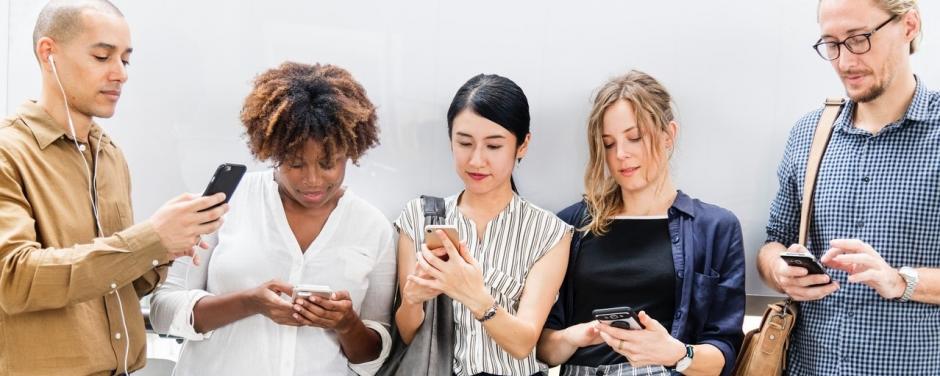 (Posted April 17, 2020)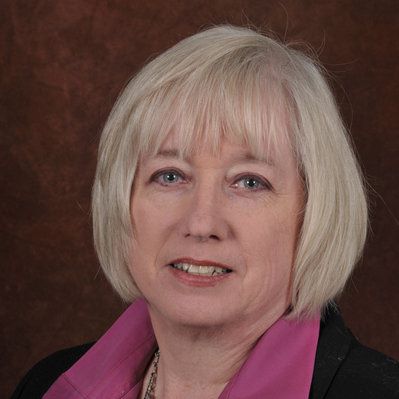 "One of the earliest resurrection scenes in the Bible is that of Thomas demanding evidence - he wanted to see, to touch, to prove. Those who question and probe and debate are heirs of the apostles just as much as the most fervent of believers." - Jon Meacham, 21st century
Worship Online with Us

Join our Sunday service online via Zoom. (Here's how.) In-church services are suspended in order to help prevent the COVID-19 virus from spreading.
This Sunday I'm handing the reins over for our Sunday Service to my husband Gary, in order to get a bit of rest from the last couple of weeks. That means he gets to preach about one of my favorite passages in the New Testament -- the one about Thomas the Apostle who, unless he can touch the wounds of the risen Jesus, refuses to believe. You see, doubt is as much a part of faith as absolute certainty about God and the crises of life. One's faith has to be able to stand up to scrutiny, and even can become stronger under questioning. So please enjoy a fresh approach to this first Sunday after Easter.