Ash Wednesday Taize Style Worship
A worship service of readings, prayers, songs and silence.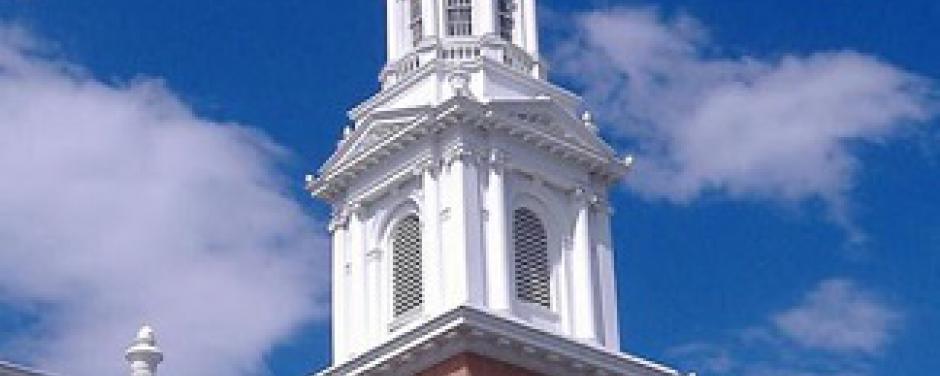 (Updated February 1, 2023)
Ash Wednesday will be observed on February 22 at 7 p.m. at the First Congregational Church of Danbury's Annie Orr Hall, which is located in the annex behind the sanctuary. 
Pastor Pat Kriss will lead this candlelight worship service. Rev. Stephen Tickner, Pastor of the Central Christian Church, will co-officiate. Reverends Pat and Stephen will offer ashes and blessings. Guitarist Doug Hartline will provide music.  
The service will be based on the Taize style, a contemplative service of music, readings, prayers and meditation. Please sign up on this page to recieve updates about our  activities during Lent, and the rest of the year.