2018 Holiday Concerts at First Church Danbury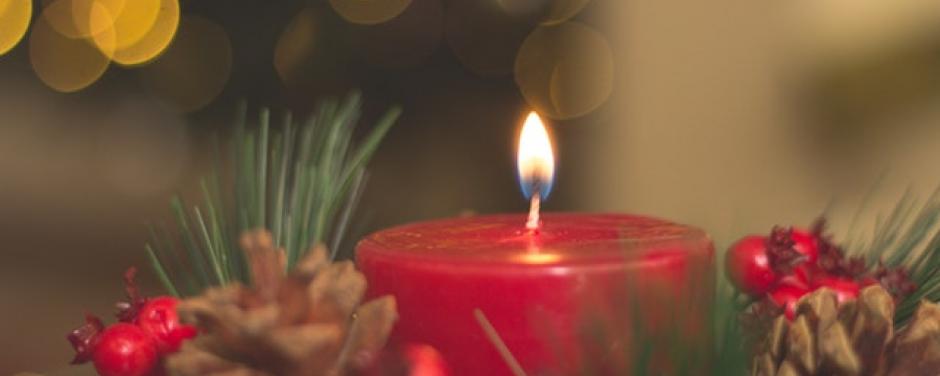 (Updated January 5, 2019)
Thank you for celebrating Christmas with us. We look forward to celebrating and worshiping with you throughout the year!
---
Past Concerts from 2018 Holiday Season: Thank you for attending!
Nov. 3 – The Danbury Music Concert Chorus presented an evening of songs related to love in varying genres – some of which are quite comical.  Several selections for 4 handed piano, and one with a fifth added! Several a cappella selections rounded out this evening of fine and fun music. 
Nov. 18 – The Master Chorale's Annual Holiday Concert was directed by Tina Heinrich.
Dec. 2 – The Children's Community Chorus, directed by Patricia Moriarty present their Winter Concert. The chorus, in full costumes, sang and moved to several selections from "The Nutcracker." Other selections rounded out this very special and popular children's concert, which is always free to the public. See the photos and videos on our Facebook page.
Dec. 8 – Doug Hartline and friends Holiday Jazz Concert begins at 4 p.m. The most unique Holiday concert of its type in our surrounding area. You might call it light jazz, or contemporary arrangements. Enjoy seasonal music performed with vibraphone, guitar, bass, drums, and vocals to make for a very pleasant musical experience. Requested donation: $20.
Dec. 15 – The Annual performance of the Messiah presented by the Danbury Music Centre will feature 80 voices and over 20 instruments. The performance beginning at 3pm will be held in our wonderful sanctuary. In the past this performance has filled our sanctuary - both balcony and downstairs. It is free, although a donation will be requested.
Dec. 24 -- Christmas Eve Worship at 7 p.m. Our traditional service of lessons and carols
And of course for Advent and Christmas Eve, there will always be special music, special arrangements of favorite carols and new selections sung by our soloists and chancel choir.
Peace and Joy through Music,  Jim Moriarty