200 years of 'Silent Night'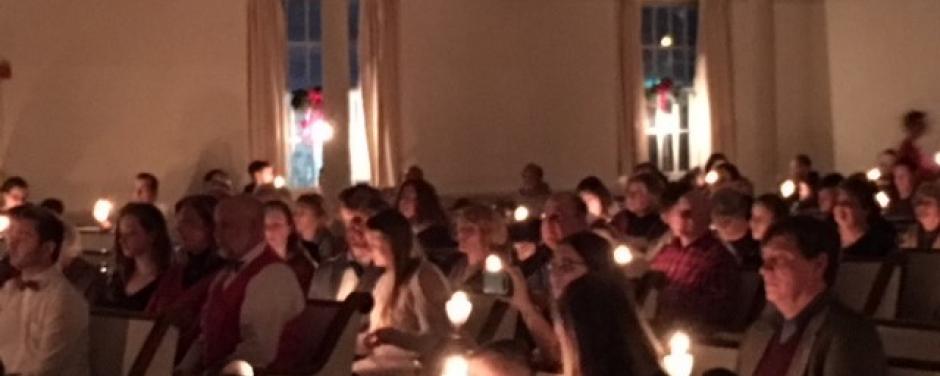 (Posted December 20, 2018)
"Music is the language of the spirit. It opens the secret of life bringing peace, abolishing strife." – Kahlil Gibran
The Annual performance of the Messiah presented by the DMC was very well received by the full house of attendees! Four members of our choir participated and others were present. What a treat it was to sing such as a masterpiece composed in the year 1741. It has been sung throughout the world for several centuries. Speaking about masterpieces, what about "Silent Night"? This year is the 200th Anniversary of that song which is also sung throughout the world. It will be accompanied by guitar, just like the very first time.
 
Dec. 23 – Fourth Advent Sunday – Preservice music will feature carols arranged by Jim Brickman. A unique anthem will be sung by our choir.
Dec.24 – There is special preservice music scheduled for our Christmas Eve Candlelight service. The choir has also prepared several new anthems for this service. 
Dec. 30 – Festival of Carols Service.  If you have a special carol you'd like to sing/hear please let me know! This service will be mostly musical.
Peace and Joy through Holiday Music - Jim Moriarty