From Reverend Pat Kriss: Hope and Encouragement
Those who aren't following Jesus aren't his followers. It's that simple. Followers follow ...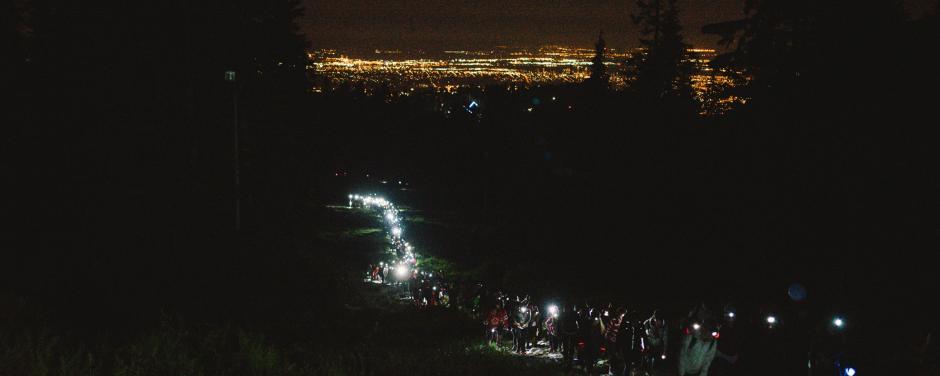 (Posted September 13, 2018)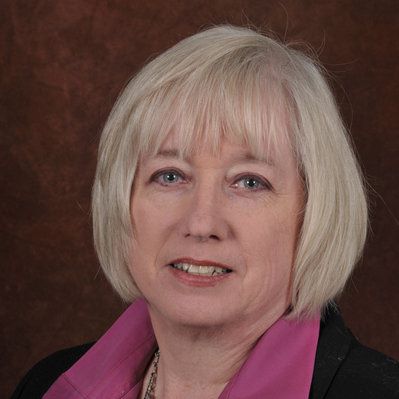 It hasn't escaped anyone's attention, I don't think, that the southeastern United States is in for a major storm, and residents along the coast are moving inland, while in the rest of the states' people are preparing in advance for the onslaught of high wind and floods. The best and only defense in times like these is to be prepared. Certainly our prayers are with the people.
But I must say that there are other things coming up this Fall for which we ought to prepare. As we get nearer to November, I detect the the "wind" is picking up around political opponents, as the media waves become flooded with negative rhetoric and downright nastiness. I may love the autumn, but I hate the negativity of election season. The one thing I wish I could get across, especially for candidates that like to profess their Christianity to garner votes, is that they can't have it both ways. Scot McKnight, the New Testament Scholar and writer, says, "Those who aren't following Jesus aren't his followers. It's that simple. Followers follow, and those who don't follow aren't followers. To follow Jesus means to follow Jesus into a society where justice rules, where love shapes everything. To follow Jesus means to take up his dream and work for it." 
Worship with Us

Services begin at 10 a.m. All are welcome.
From my perspective, that means you can't stand up one day and profess how Jesus is your role model, and the next day flog your opponent with hateful words that demean and devalue. It doesn't work that way. You either are a Christian, or you need to stop using that self-definition. Christianity is much more than just saying we're Christians. Christianity means living it in the way we treat others. It's Faith and Works. Not just words alone. And for the rest of us, we need to prepare for the gathering autumn storm of negativity. We need not let the flood of words wash away our peace of mind, not if we "sandbag where we live" with the knowledge that all of the bluster is just gusts of rhetoric.
This Sunday is Jazz Sunday. All of our scripture readings deal with the damage of that seemingly most innocent organ – the tongue – can do with just a few words. Even the Gospel itself is all about the disciples who misunderstand what Jesus means when he says he's the Messiah. They thought he was going to be a political Messiah who would save them from their rivals and political enemies. But Jesus meant that he came as their personal Messiah, to teach them, to save them from themselves.   We're going to study some powerful words of hope and encouragement this Sunday, while we enjoy some cool jazz along with those points of hope. Join us! – Pastor Pat Kriss