Our Music: Tuning up for Easter
Several new anthems for Palm Sunday and Easter.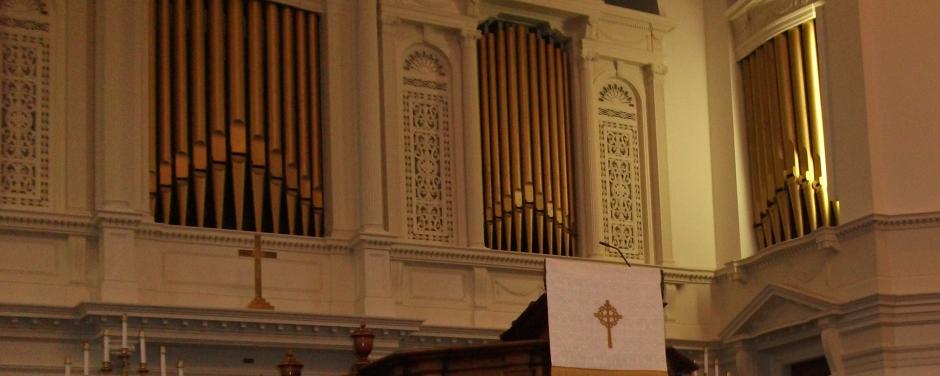 (Posted March 25, 2017)
I would like to thank Doug Hartline and his ensemble for their meaningful musical selections at last week's service. Mark your calendars for April 23rd which is the next Jazz Sunday and the fourth Sunday of the month. 
The choir is scheduled to sing each Sunday up through Easter. I am excited about several new anthems for Palm Sunday and Easter. The choir will be rehearsing this Thursday and next Thursday at 5pm in the sanctuary. If you have sung with us before or not, and would like to join us for the next several weeks please do so. 
Our 2017 Lenten calendar
Save the dates and join us on our Lenten journey.
Sunday service begins at 10 a.m.
Local concert update: The Master Chorale, director by Tina Heidrich, will be performing in our sanctuary, Sunday afternoon, April 2, at 3pm. There is a $25 cost. Information is located on the table by the office building entrance.
Pat Moriarty will continue to meet Sunday mornings with the church school children. They will be performing in a few weeks. She is also meeting with the Children's Community Chorus on Tuesday afternoons at 4:30. She has several new members. There is still a little time to join. So pass the word.
Blessings,
Jim Moriarty