Our music: Children's bell choir get ready for Easter
Two more Sundays to practice!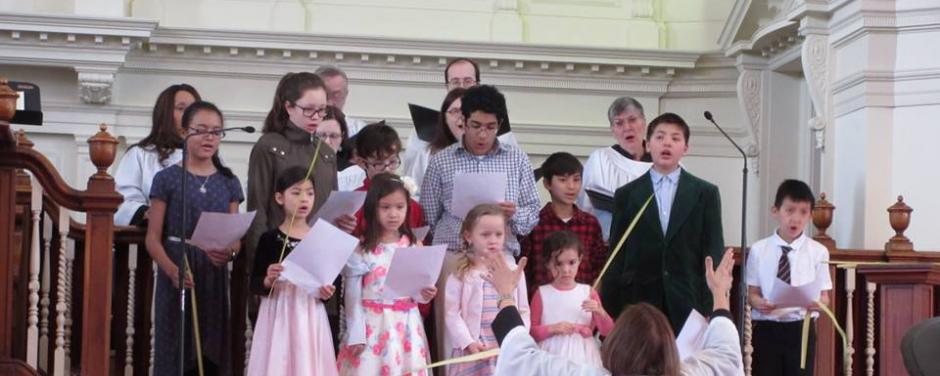 (Posted March 31, 2017)
The church school children are scheduled to play the bells this Easter. Pat Moriarty has only two Sundays remaining to practice with our church school children. Please make every effort to have the church school children present the next two Sundays to practice their music. 
Once again I want to thank the choir for all they do for our church.
The Connecticut Master Chorale is performing Sunday afternoon in our sanctuary. The concert begins at 3pm and the cost is $25 at the door.
Joy through music,
Jim Moriarty