How to View the Replay: Ash-Less Wednesday 2021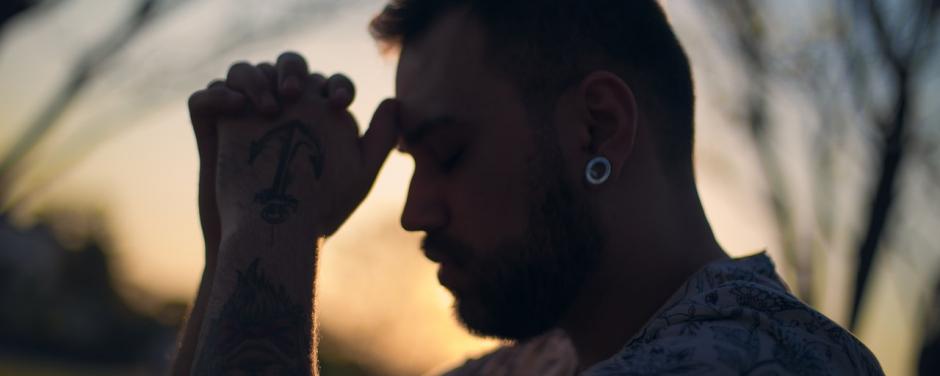 (Posted February 18, 2021)
Our Ash-Less Wednesday replay is available on Facebook.
This Taize service is designed for people of all faiths who search for the divine. This online service of music and prayers focuses on what you can build up, and less on what has been destroyed. We hope this offering will help you prepare for your Lenten journey.
Please have a small dish of olive oil at hand for self-anointing.