Brew Up Diner Discussions On Spirituality, Life at 3 Brothers Diner
Faith and Foam is a meet up group, open to the public.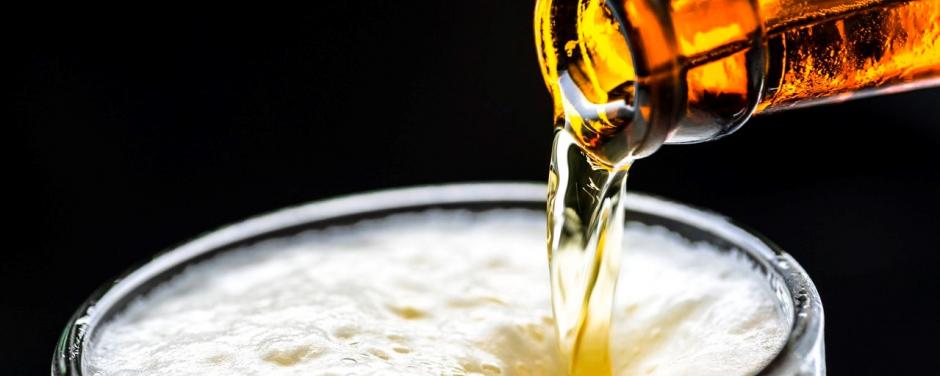 (Updated, July 26, 2018)
Seven of us gathered last Monday at Three Brothers Diner to discuss our spirituality and beliefs. It was a very nourishing experience of thoughtfulness and a lot of laughter! We'll meet one more time this coming Monday, July 30, at the diner starting at 5:30 p.m. Everyone is invited, and as one of our "foamers" said, she has friends who want to come as well. 
(Posted July 18, 2018)
For many people, because of work or other commitments, going to a house of worship on the weekend just doesn't fit with the way their lives unfold. But that doesn't mean that they don't have a spiritual life, or for that matter, that they don't have questions or opinions they'd like to share about faith and religion. It's the informal kind of discussion that lends itself to a brew or a drink among friends after work. Churches, on the other hand, don't usually serve beverages other than grape juice.
Faith and Foam
But First Congregational Church in Danbury is changing all that. On Monday, July 23, and on Monday, July 30 a new meet-up group, called Faith and Foam, will gather at Three Brothers Diner at 242 White Street, Danbury, starting at 5:30 p.m. The group will be facilitated by First Congregational Church's pastor, Reverend Pat Kriss. Pastor Pat, as she is called, encourages anyone who wants to join in to come and bring their thoughts, opinions and concerns to the meetup group. Holding two Masters Degrees from Yale Divinity School, Pastor Pat invites people to buy a brew or a soda, and open up the respectful discussion among participants so that everyone learns from one another. While the group starts at 5:30, she encourages people who get off work later to come anytime up through 6:30 p.m.
Faith and Foam will run through July 30, take a break in August, then resume every other week, starting September 10. For information or questions, please call Pastor Pat at 203-744-6177. Three Brothers Diner is handicapped accessible.