Ash Wednesday Taize Style Worship on Feb. 18
A worship service of readings, prayers, songs and silence.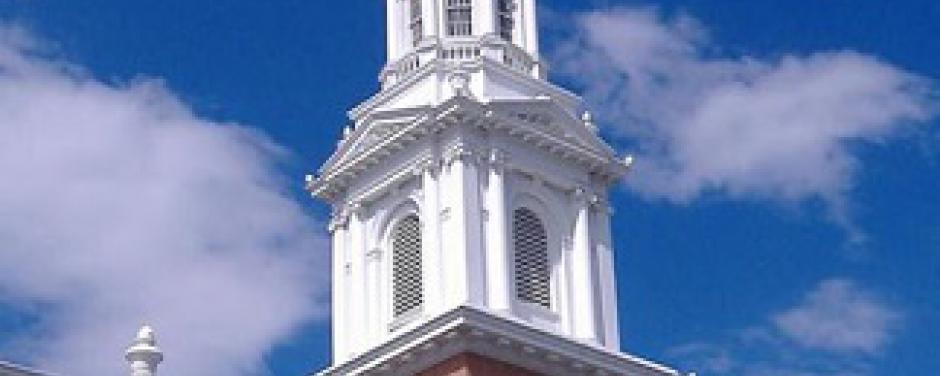 (Feb. 15, 2015) An Ash Wednesday service is scheduled for February 18th at 7 p.m. in Annie E. Orr Fellowship Hall. Pastor Pat will offer a special worship based on the Taize style – characterized by repetitive singing of simple harmonized tunes, interspersed with readings, prayers, and periods of silence. A very moving evening worship you will not want to miss.