Sunday, September 29,2019
This Sunday: 10 am Morning Worship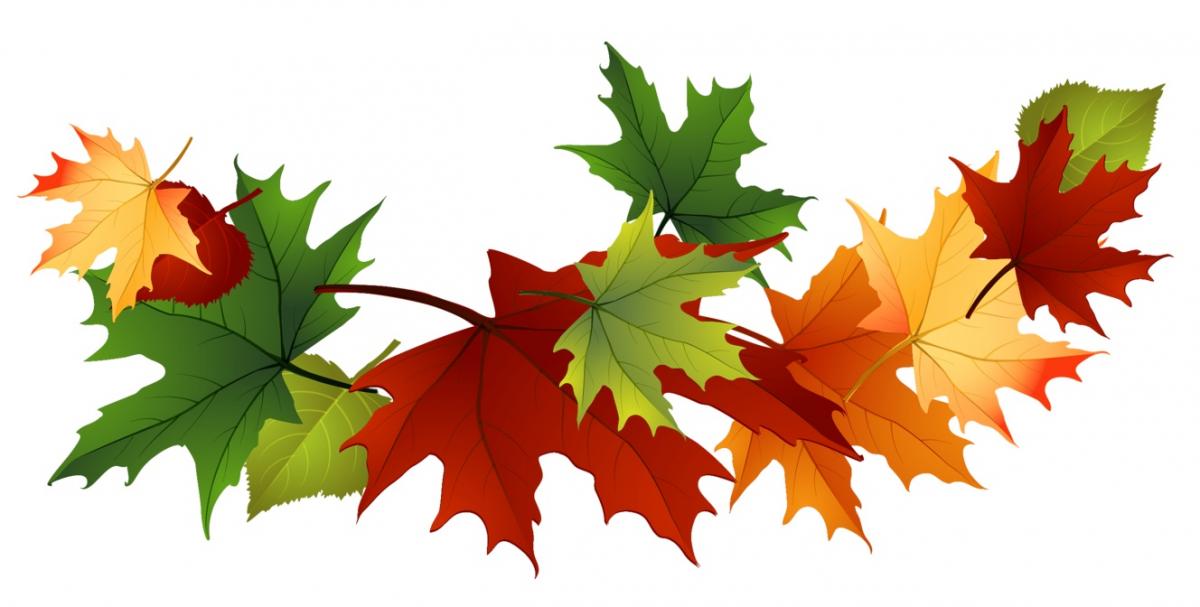 Arts Sunday
From Reverend Pat Kriss
So I went down to the potter's house, and there he was working at his wheel. The vessel he was making of clay was spoiled in the potter's hand, and he reworked it into another vessel, as seemed good to him. Then the word of the LORD came to me: Can I not do with you, O house of Israel, just as this potter has done? says the LORD. Just like the clay in the potter's hand, so are you in my hand, O house of Israel. At one moment I may declare concerning a nation or a kingdom, that I will pluck up and break down and destroy it, but if that nation, concerning which I have spoken, turns from its evil, I will change my mind about the disaster that I intended to bring on it. And at another moment I may declare concerning a nation or a kingdom that I will build and plant it, but if it does evil in my sight, not listening to my voice, then I will change my mind about the good that I had intended to do to it. --- Jeremiah 18:3-10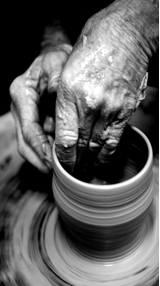 There's a saying so old that we even have it in Latin: "Don't shoot the messenger." A very human reaction when someone brings us truthful but bad news is to be angry at the person who brings us painful truth about ourselves. These "messengers" go by many names. Sometimes they are called prophets, like Jeremiah was. At other times they can be called "snitch," "whistleblower," or just plain "enemy." It's a dangerous role to play, being a messenger, mainly because the truth the messenger has to say is exactly what we don't want to hear. In the quote from Jeremiah above, he is led by God to visit the potter's house, where the potter is taking misshapen pots and reworking them into beautiful, usable pottery. On seeing the fruits of this effort, Jeremiah hears the voice of God, who as the Creator of all things including ourselves, is the Artist that straightens the misshapen, whether that is a nation or the soul of a single person.
Now, Jeremiah was very good at being a prophet. But he was a lousy "PR Person." He was blunt and very much to the point. He didn't sugarcoat the Word of God. When he told the people of Israel that they had become misshapen with greed and blind to their role in helping the less fortunate, and if they didn't straighten up God would smash and re-shape them, they hated Jeremiah. So they grabbed Jeremiah and threw him in a cistern -- a deep well-- from which he couldn't escape, and hopefully he would drown there. Fortunately for Jeremiah, there had been a drought, the cistern was dry, and he was rescued.
Time may march on, but "times never change." In this day and age we know very well that ours can be a greedy, conniving culture, a place where money and power prevails over logic and kindness all too often. But we also know that we are the Clay to the will of God. However much we may be misshapen, even broken, when placed in the hands of the Potter we can become beautiful vessels that can carry the "sweet wine" of holy care for one another. This Sunday, as our Church School youth experiment with building out of clay their own pots, we'll be considering this scripture, and also Jesus' Gospel parable that tells us how good people are honored by God, and the fate that awaits the self-centered and uncaring. --- Pastor Pat Kriss
Bible Study resumes this Tuesday, October 1! We'll be meeting at 3 in the Parlor. For returning "students," look through your Bible and bring two verses from any prophet that puzzles you or speaks to you. For new members just bring yourself and a version of the Bible that appeals to you. - Pastor Pat
From Jim Moriarty, Music Director
A bird doesn't sing because it has an answer, it sings because it has a song." - Joan Walsh Anglund
It was great having Doug Hartline and friends leading Sunday's service, musically. Please check the church calendar for future Jazz Sunday dates, as they aren't always on the third Sunday of the month.
As for the choir, we are small and powerful, but sometimes for various reasons everyone can't be present. Please join us if you have ever sung in a chorus/choir. It is a small commitment as we sing only twice a month and usually rehearse Sundays. I think you will find it both rewarding and fun.
Beginning this Sunday, Pat Moriarty is planning to practice songs for the pageant with the church school children. Please make every effort to have them in attendance. Jim Moriarty
First Church Knitters Group 
We plan on meeting to knit and crochet at 5:30 p.m. in the Parlor. Everyone is welcome. Seasoned knitters and crocheters as well as people who want to learn to knit or crochet. Fellowship and friends meet to relax. Call Heidi at 203-798-0476 or 203-826-6827 for more info.
---
Submit Article Ideas
Contact Greg Pings if you have an idea for an article or photo for our website or Facebook page. Send your idea in an email to: Greg_pings@hotmail.com
---
 Deer Hill Thrift Shop
Great merchandise, low prices, very friendly staff.
Please consider volunteering – contact Pat Moriarty or Terry Hansen.
Fridays: 9:30 am – 2 pm; Saturdays 10 am – 2 pm.
---
Bible Study
Next Session begins Tuesday, October 1 at 3 p.m. Even if you did not come before, please come and join us (call the church office before the next session so you can be sent the bible passage for that week). Open to all!
---
"Faith and Foam"
October 15 at Three Brothers Diner in Danbury, starting at 6 p.m. (242 White Street). If you haven't heard of these kinds of meet-ups, they have become very popular for churches to run in communities all over the country. The intention behind the meet-ups is this: For many people because of work or other commitments, going to a house of worship on the weekend just doesn't fit with the way their lives unfold. But that doesn't mean that they don't have a spiritual life, or, for that matter, that they don't have questions or opinions they'd like to share about faith and religion. It's the informal kind of discussion that lends itself to a brew or a drink among friends after work.
E-Tidings Date:
Thursday, September 26, 2019